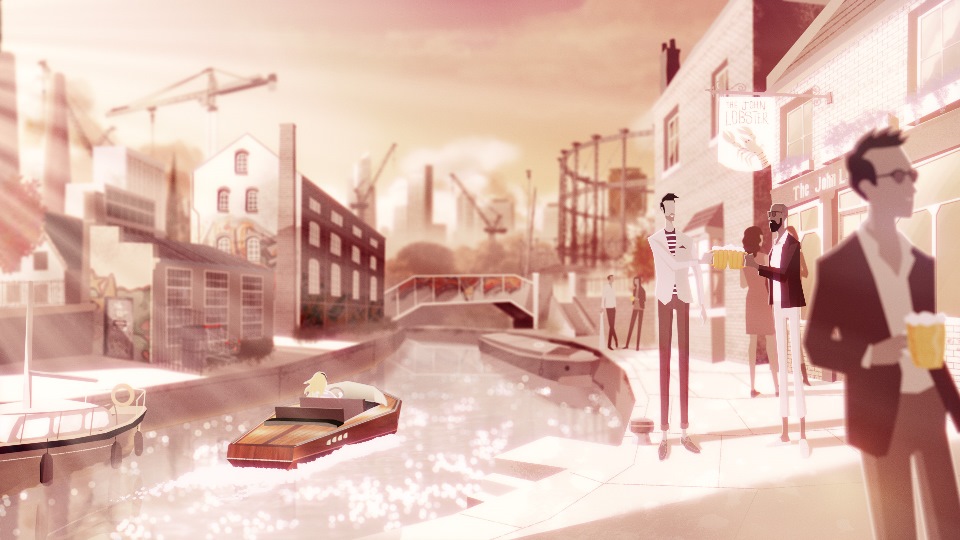 Brands are increasingly using longer form content to allow consumers a greater immersion into their world. The challenge with such content is visibility. It is important that marketers are very clear about their desired audiences to determine what they can expect from such content and thus how much they want to invest to develop it.
If scale is a central objective when developing long-form content, a partnership with a distribution company is important. Rosetta Stone did exactly this when they partnered with Vice when developing a series of films about different cultures and why it is important to understand the local language to get the most out of a culture. The program is called "a smaller world". The content shows the broader and more meaningful application of their language services and the films find a broader audience through the Vice network. Have a look.
If relationship-building is an objective then it will be important to focus on existing evangelists to spread the message and one must not expect scale. Groupon did exactly this with a recent program called Groupon Local Stars. The program intends to celebrate the best Local businesses and help people rediscover their local communities. As part of their program they developed a web series of a Groupon fan who travelled around Europe exploring all the unbelievable and unique Groupon experiences in cities such as Paris, Berlin, London, Milan, etc. The content was distributed to Groupon social media fanbases as well as their merchant community. In the process they have been able to start shifting perception of the Brand from a discount destination to a quality local ecommerce destination.
If modernising a brand is the objective, then it may be more important to focus on an internal audience first when developing longer form content. John Lobb did exactly this with a brilliant animated story that brought the Brand square into the 21st century. Social media was clearly a core vehicle for distribution among, I assume, many internal channels. Have a look.